2016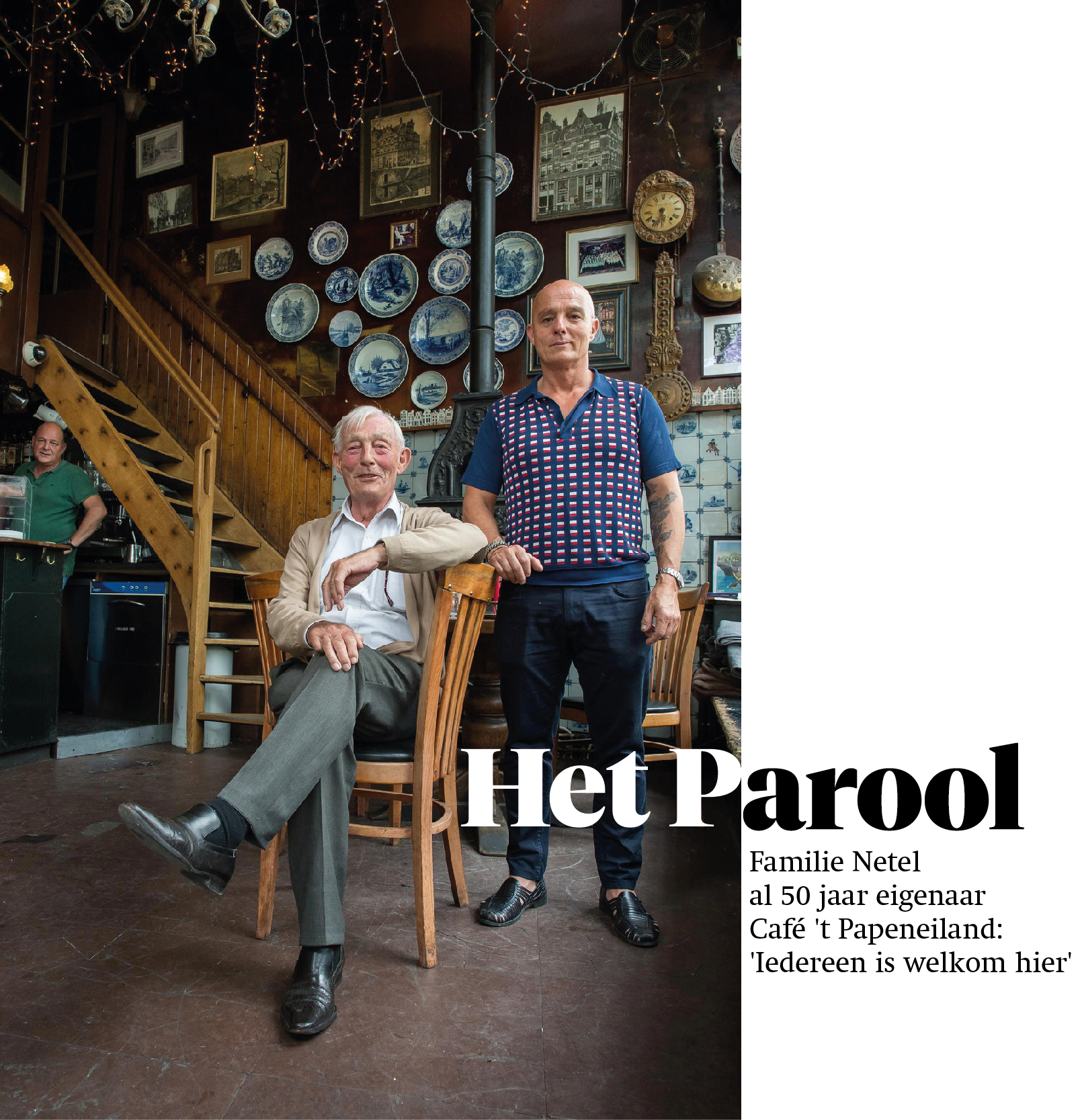 2011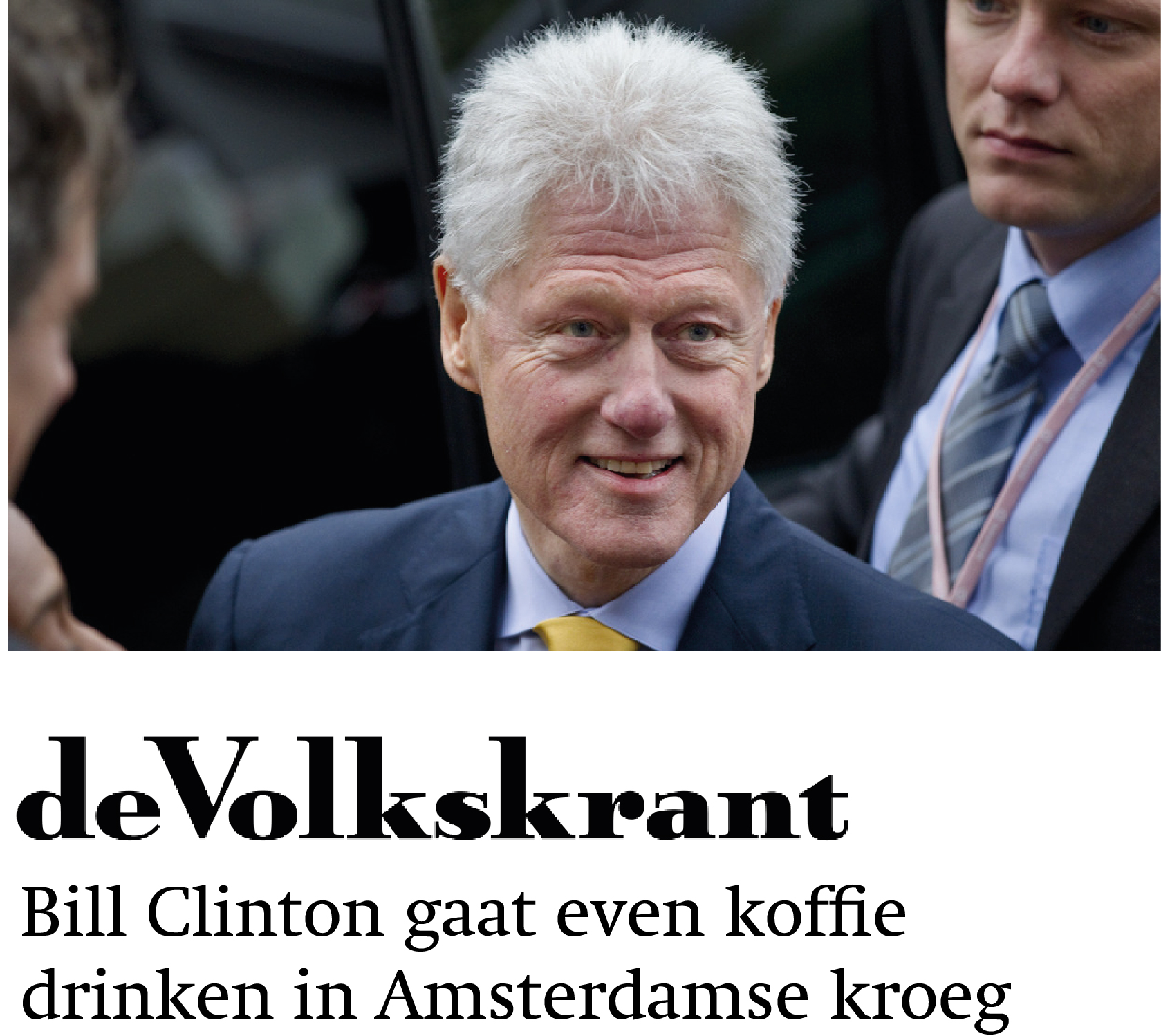 1977
A Dutch Review of Cafe t'Papeneiland was written in 1977 by Ben ten Holter for his book "The Pubs of Amsterdam"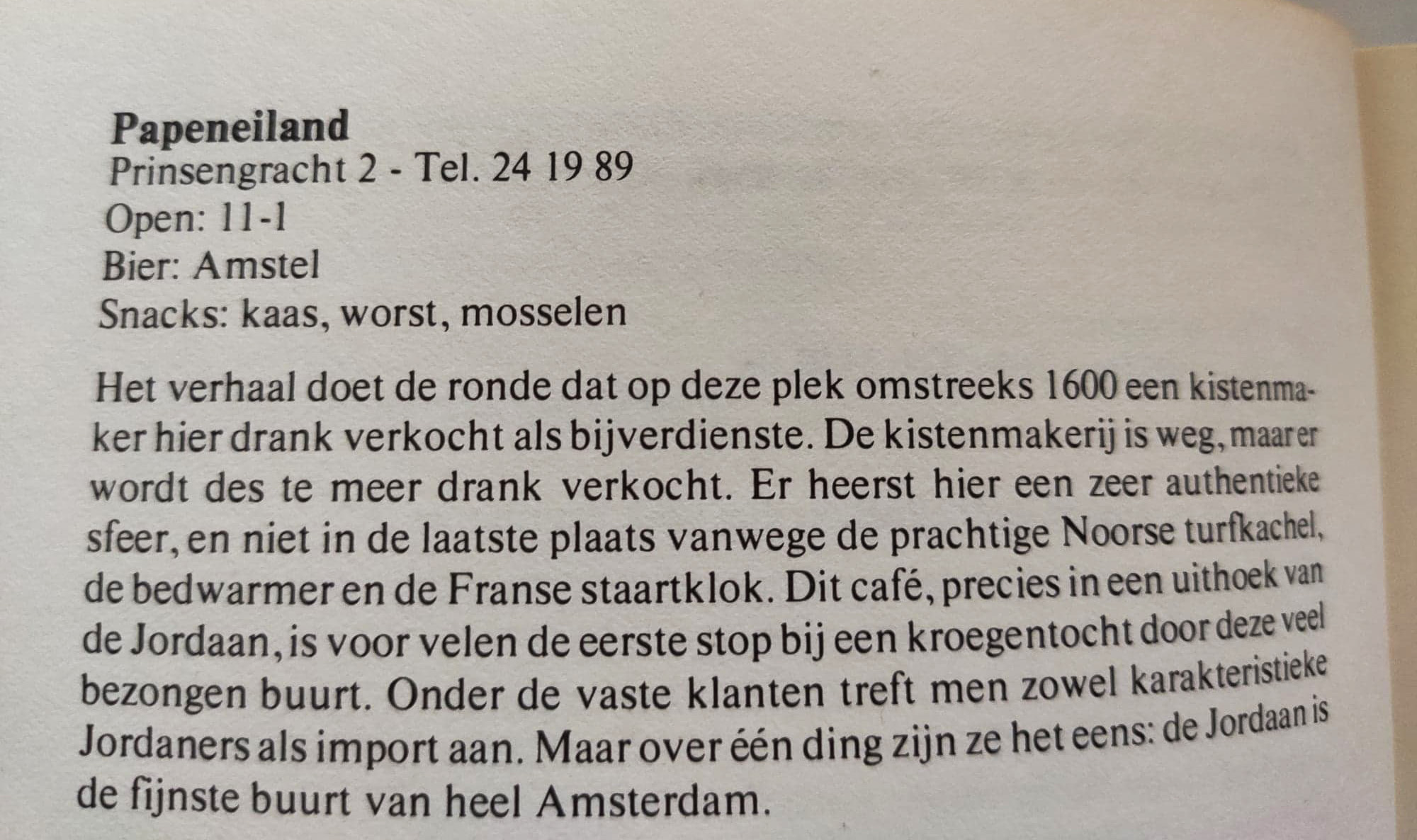 1964
The interior hasn't changed much since the photo was taken in 1964 by Dolf Toussiant for his book "The Jordaan" accompanied with texts from Simon Carmiggelt.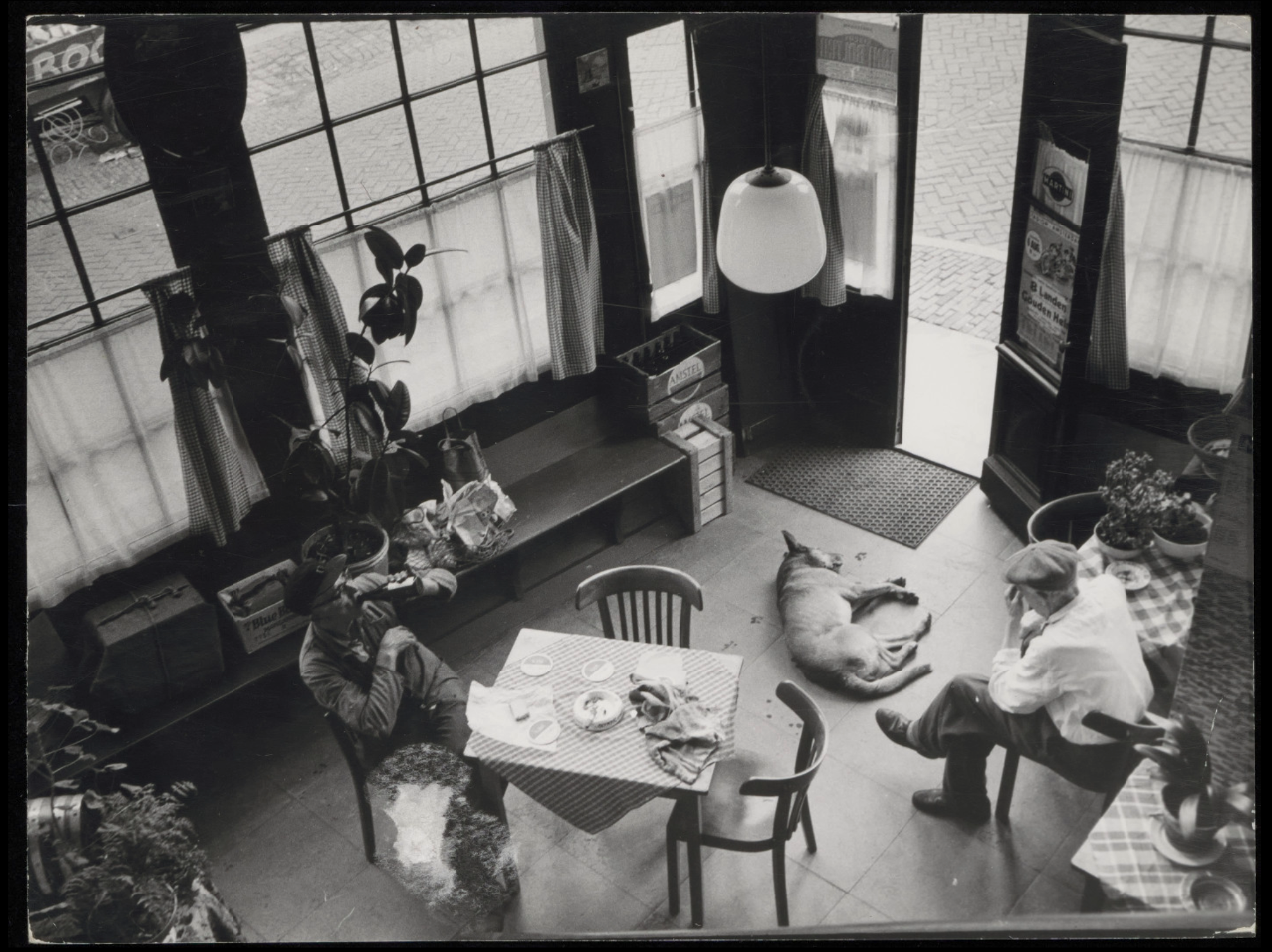 1956 - 1940
Association de Keyser who managed to buy the building on the corner of the Prinsengracht and which currently hosts Cafe t'Papeneiland. Couldn't resist the urge of bringing back the authentic stepped gables during the renovation of 1956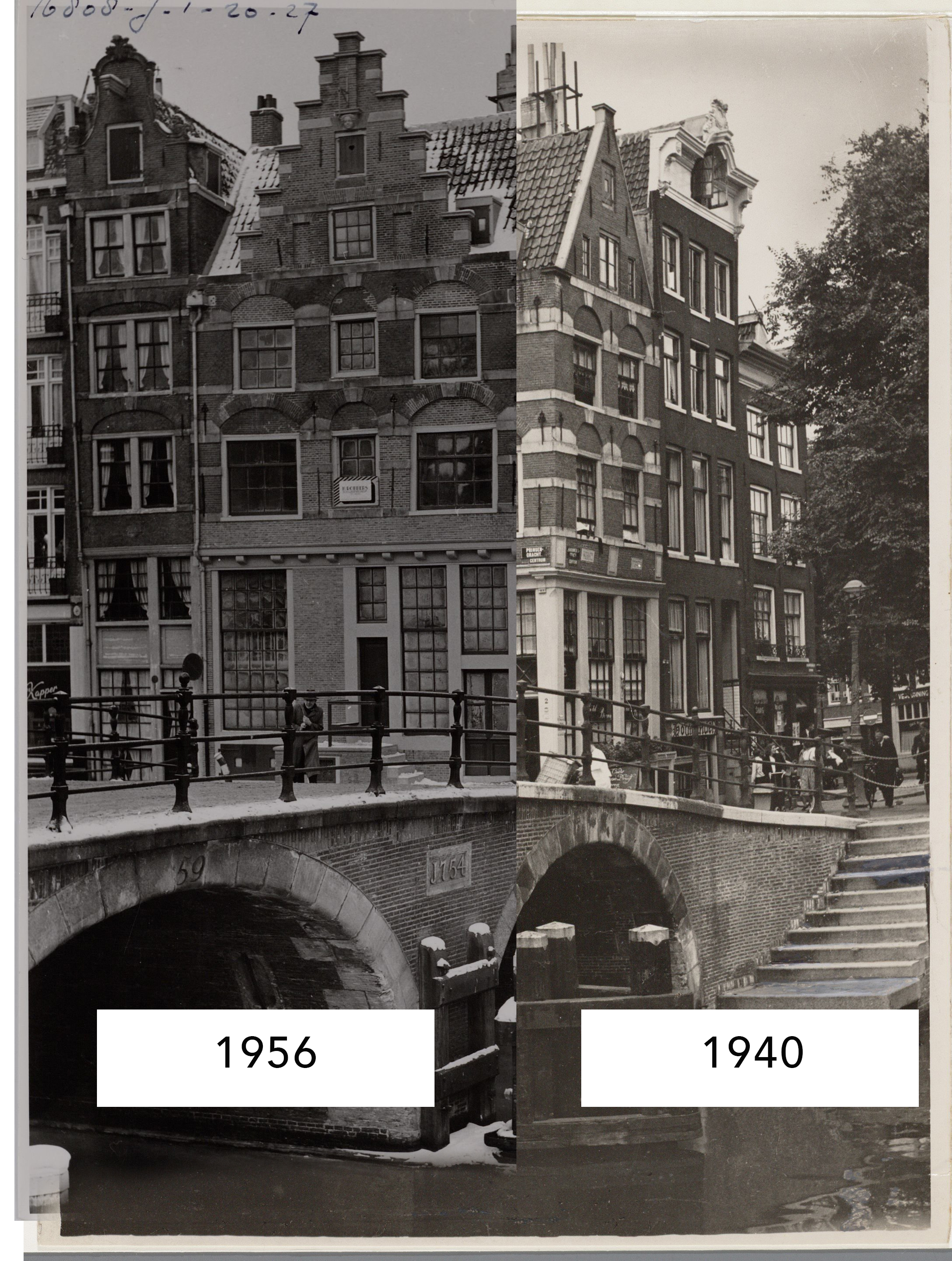 1907
Delivery of new barrels of beer by flat boats in 1907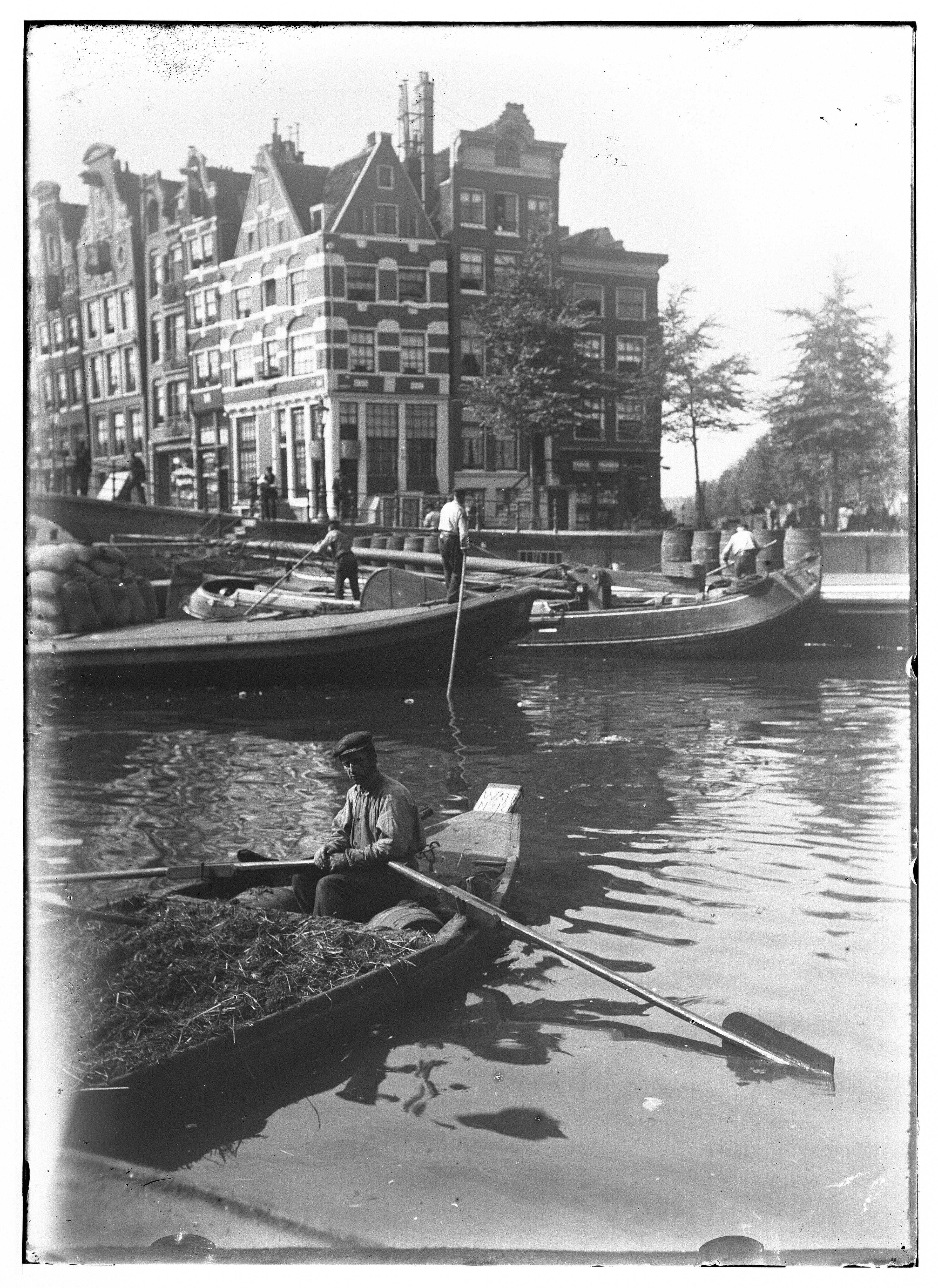 1896
This might well be the first-ever taken photo of the most photographed corner of Amsterdam. The photo was taken by Breitner, when Cafe t' Papeneiland was still named "Tapperij De Blauwe Druif" (Taproom The Blue Grape)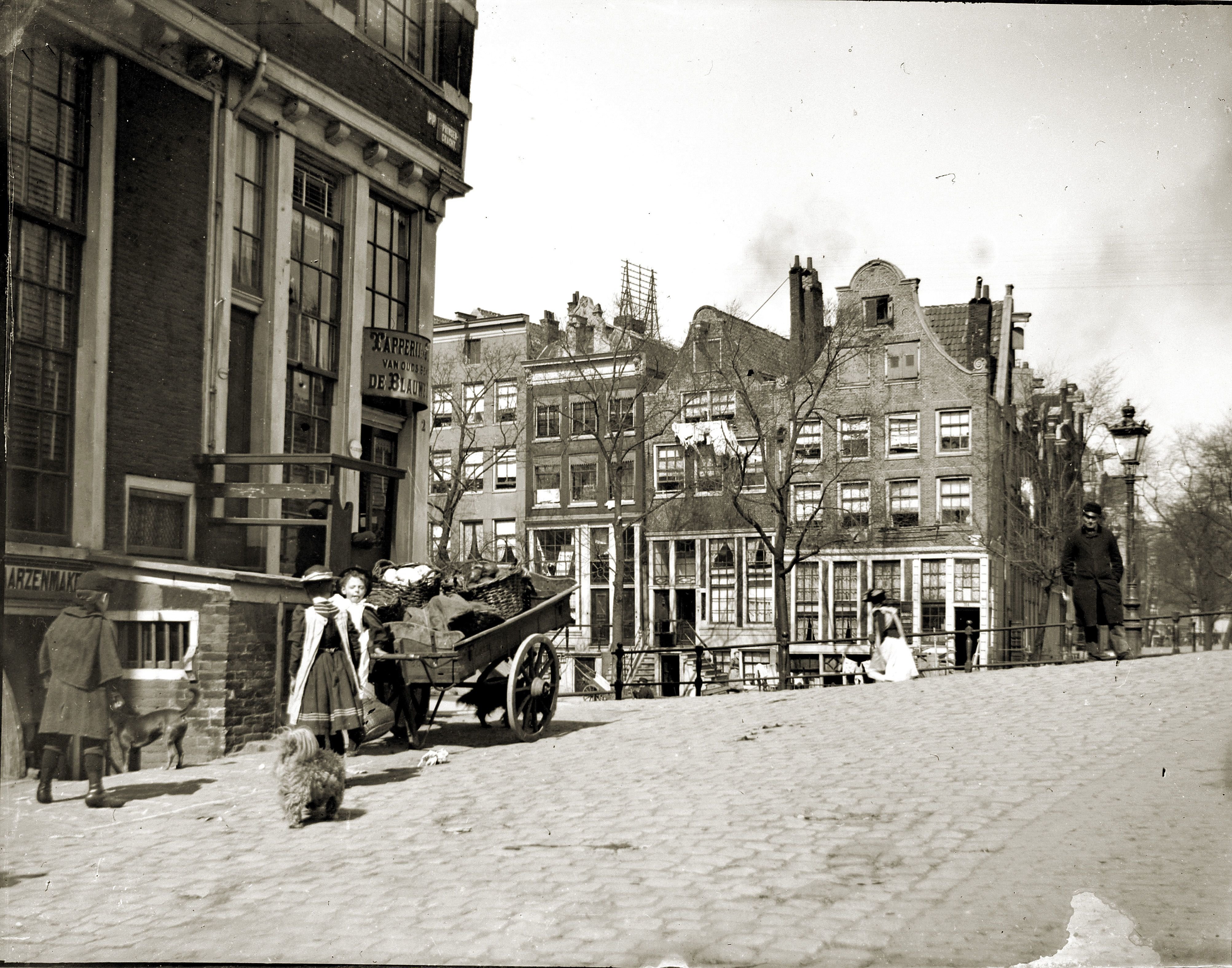 1785
Illustrator Jacob Cats made this view of the Brouwersgracht and Prinsengracht in 1785 with Cafe t'Papeneiland on the corner with its authentic stepped gables, that in 1956 became the main threat in the renovation design of Association de Keyser.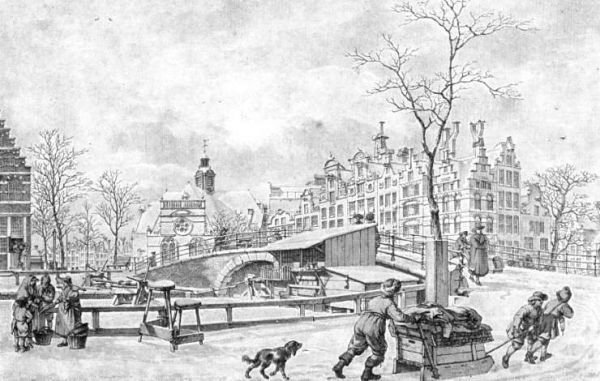 1659
Renier Noomen could have been sitting on the terrace of Cafe t'Papeneiland in June 1659 when he made the etching. But most probably was this the view you would have seen when you looked out of the Windows of Cafe t'Papeneiland in that time. The relative new lock build in 1618, in combination with the bustling Noordermarkt made this a very lively area of Amsterdam at the time, and it still is.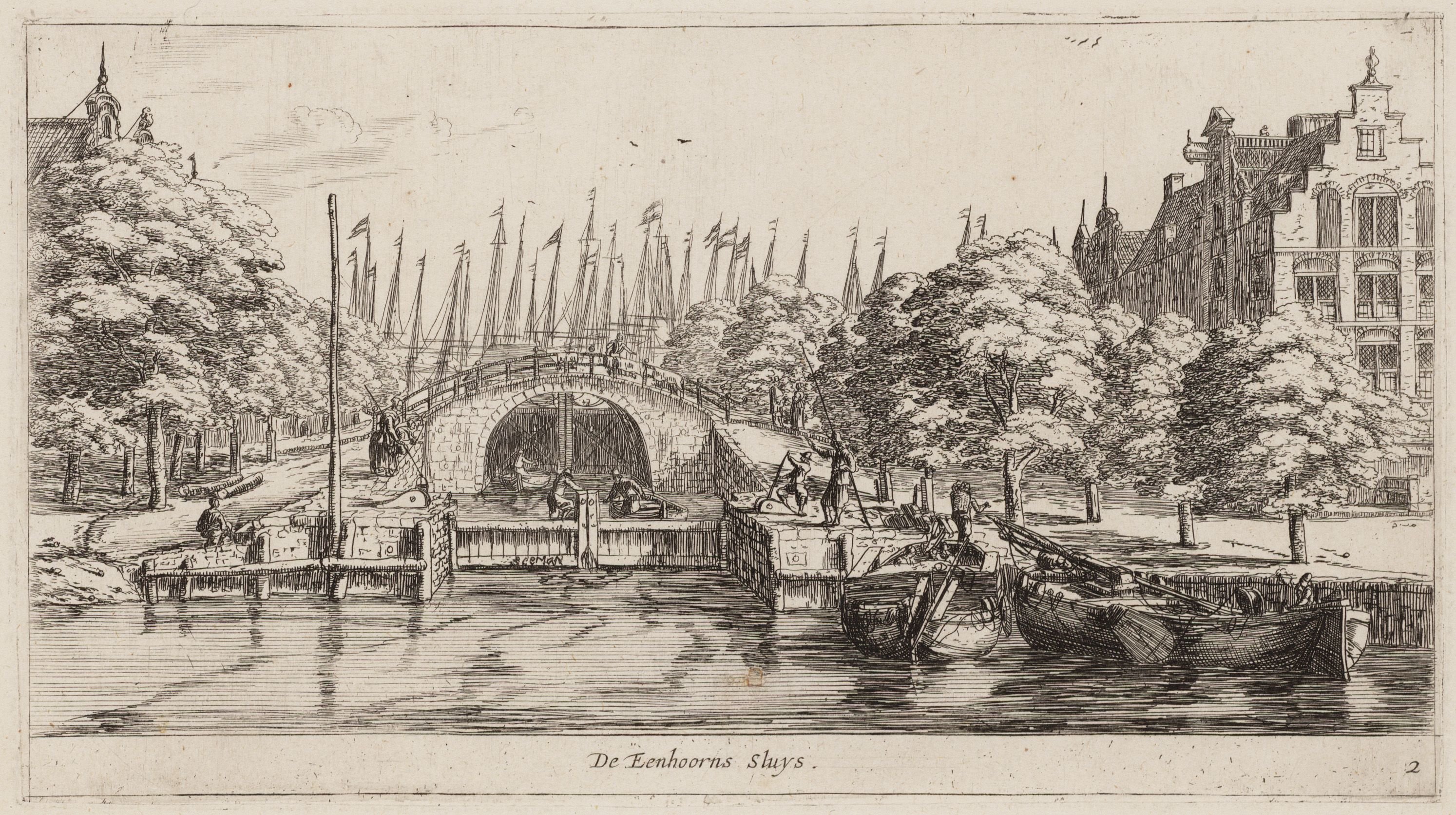 1625
For the first time, we do see an empty spot on the map of Balthasar Florisz van Berckenrode here. One of the most iconic corners of the canals of Amsterdam isn't complete yet. Egbert Gerritsz Daelder, the neighbour from across the Prinsengracht must have thought the same. That is why in 1642 he started to construct the current building in which we can find Cafe t'Papeneiland. And where everyone has been welcome ever since.